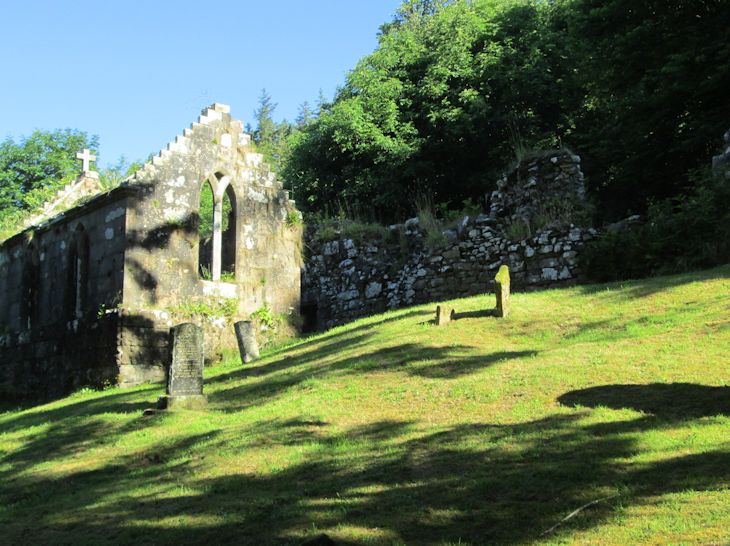 Raasay Old Burial Ground, St. Moluag's.

A small burial ground, beautifully located across the road, to the rear of Raasay House.

Lugaidh was a 6th C Irish missionary to the Picts ('Mo' is a term of affection). He is particularly associated with the island of Lismore in Loch Linnhe, Argyll. His name is commemorated elsewhere on the western seaboard (eg. Kilmaluag Image No. 2113).[See 'Some Highland Saints' by Elizabeth Sutherland]
Picture Added on 13 July 2014.


Comments


---