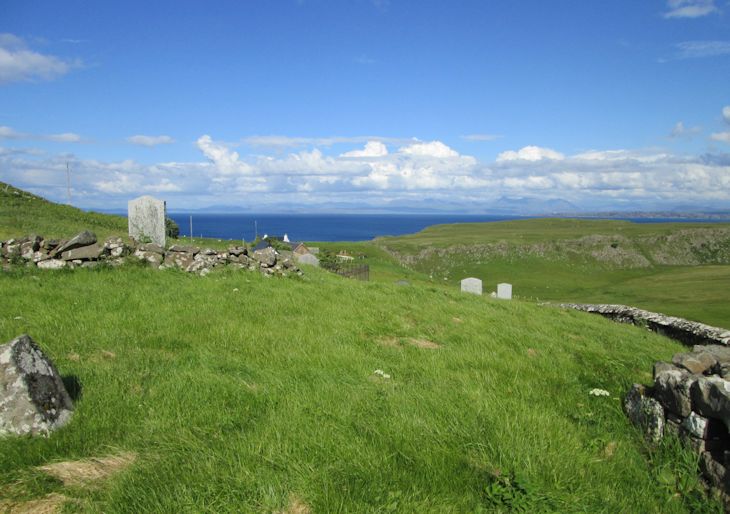 Culnacnoc Burial Ground

This small burial ground is on the seaward side of the Portree-Staffin road about 6 miles south of Staffin.

Cars can be parked in the layby about 100m north of the path that leads to the burial ground (signed for the walk to Rubha nam Brathairean).
Picture Added on 13 July 2014.


---